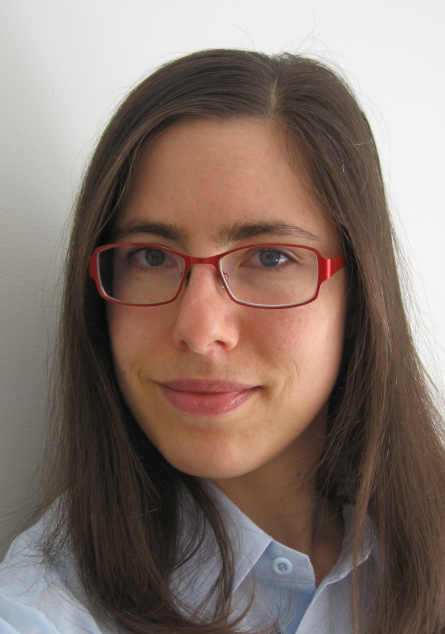 I am a linguist at the Department of Linguistics and Scandinavian Studies at the University of Oslo, specializing in formal semantics, pragmatics, and their interfaces. I am currently principal investigator of "Looking for the Impersonal Core -- Impersonal Pronouns across Germanic languages" (IPG_CORE), a project on the semantics of impersonal pronouns in German, Norwegian, and Swedish funded by the EC (project number: 842363) as part of a Marie Skłodowska-Curie Individual Fellowship.
My current research interests in theoretical semantics and pragmatics:
impersonal pronouns and non-referential uses of personal pronouns in connection with the semantics of genericity
predicative German als-phrases an English as-phrases & other non-clausal expressions with propositional content
discourse particles and their contributions inside questions and antecedents of conditionals
morphosyntax and semantics of the Bavarian verbal prefix der-
In addition to my theoretical work, I am interested in corpus linguistic and experimental methods and how they can be applied fruitfully to semantic and pragmatic research and how they can inform theoretical considerations. A further interest of mine is regional and dialectal variation, which I aim to integrate in my theoretical and empirical investigations.
Last modified: 2020-05-07 14:00:00+02:00
Accounting for the "causal link" between free adjuncts and their host clauses.
Zobel, Sarah. 2019. M. Teresa Espinal et al. (eds.), Proceedings of Sinn und Bedeutung 23, vol. 2, Universitat Autònoma de Barcelona, Bellaterra (Cerdanyola del Vallès). 489-506.
@ UBochum: Ways to talk about individuals: the case of German man in episodic sentences
@ UVienna: The existential use of German man and implicit agents of passives
@ Szklarska: 'Who dunnit?' The existential implications of impersonal pronouns and implicit agents
Summer 19: HS/OS Dialektale Variation
Winter 18: HS/OS Adjektive -- digital analysiert